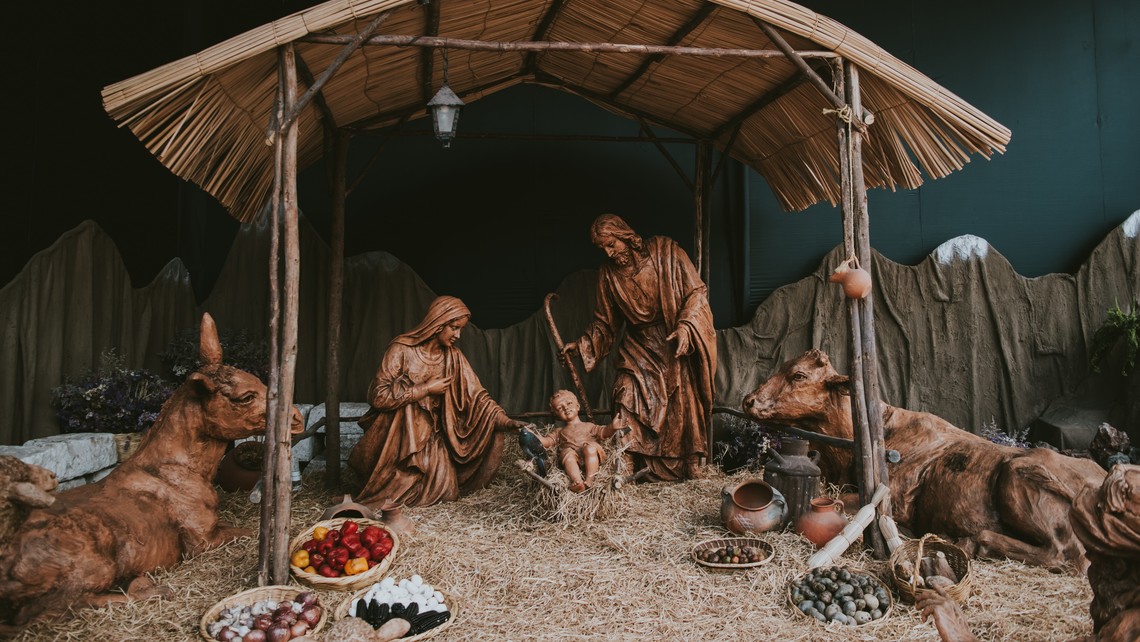 Dear St. Martin of Tours Parishioners,
The first place of rest for Jesus was the womb of the Blessed Virgin Mary. Her womb was Immaculate, without stain of sin. It was a perfect fit.
The second place of rest was a manger. A manger is a feeding trough for animals. Here is what a feeding trough from the Middle-East looks like: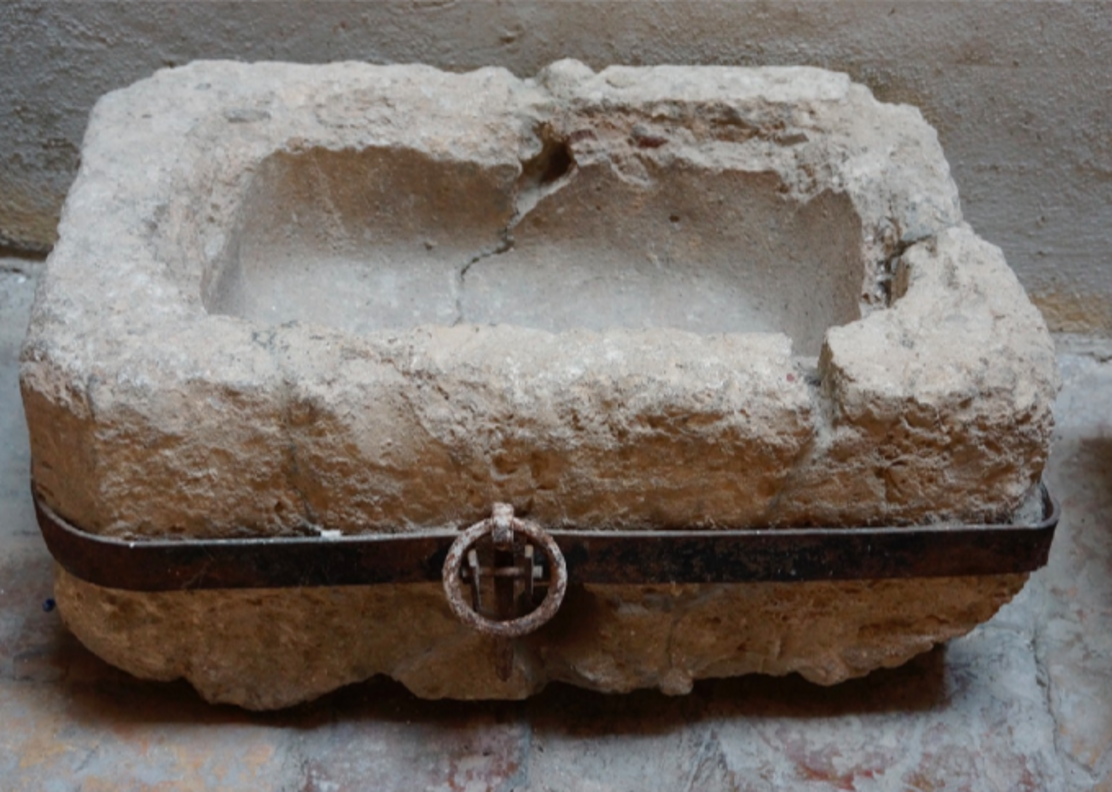 You'll notice the indentation in the top of the stone is the perfect size and shape for a little baby. Again, a perfect fit!
Today, the Lord still seeks places to rest. He is looking for hearts in which to rest. But he is looking for hearts that are of the right fit. Of course I am speaking analogously here. What do I mean by a "right fit"?
Our hearts must be clean from serious sin. (We have a sacrament for that, of course.) Our hearts must love what God loves. (The "Our Father" contains this sentiment.) Our hearts must forgive our enemies. (That's in the "Our Father, too.)
I pray my own heart is sufficiently clean and welcoming for the Lord. And I pray the same for each one of you.
Lord, forgive me from my sins;
Help me to forgive my enemies;
Help me to love what you love and to hate what you hate;
Help me to make my heart another manger.
Amen
In Christ,