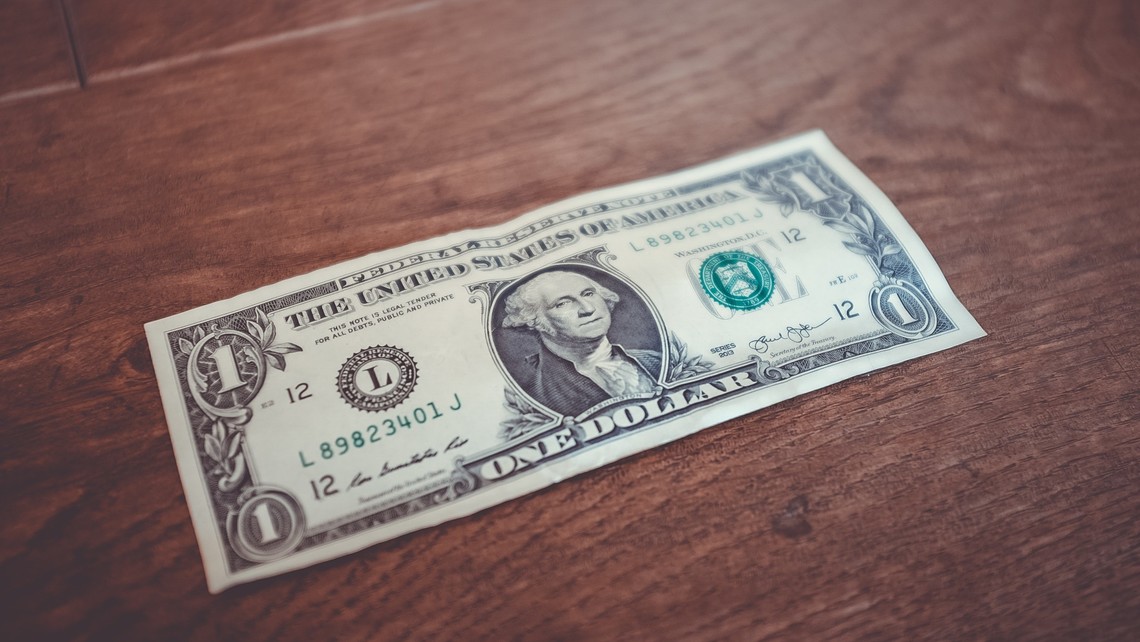 Dear SMT Family,
At the end of every fiscal year, it is necessary and important that I communicate to you how we are doing financially. The good news is, as you can see, we ended this year in the black, with a small surplus.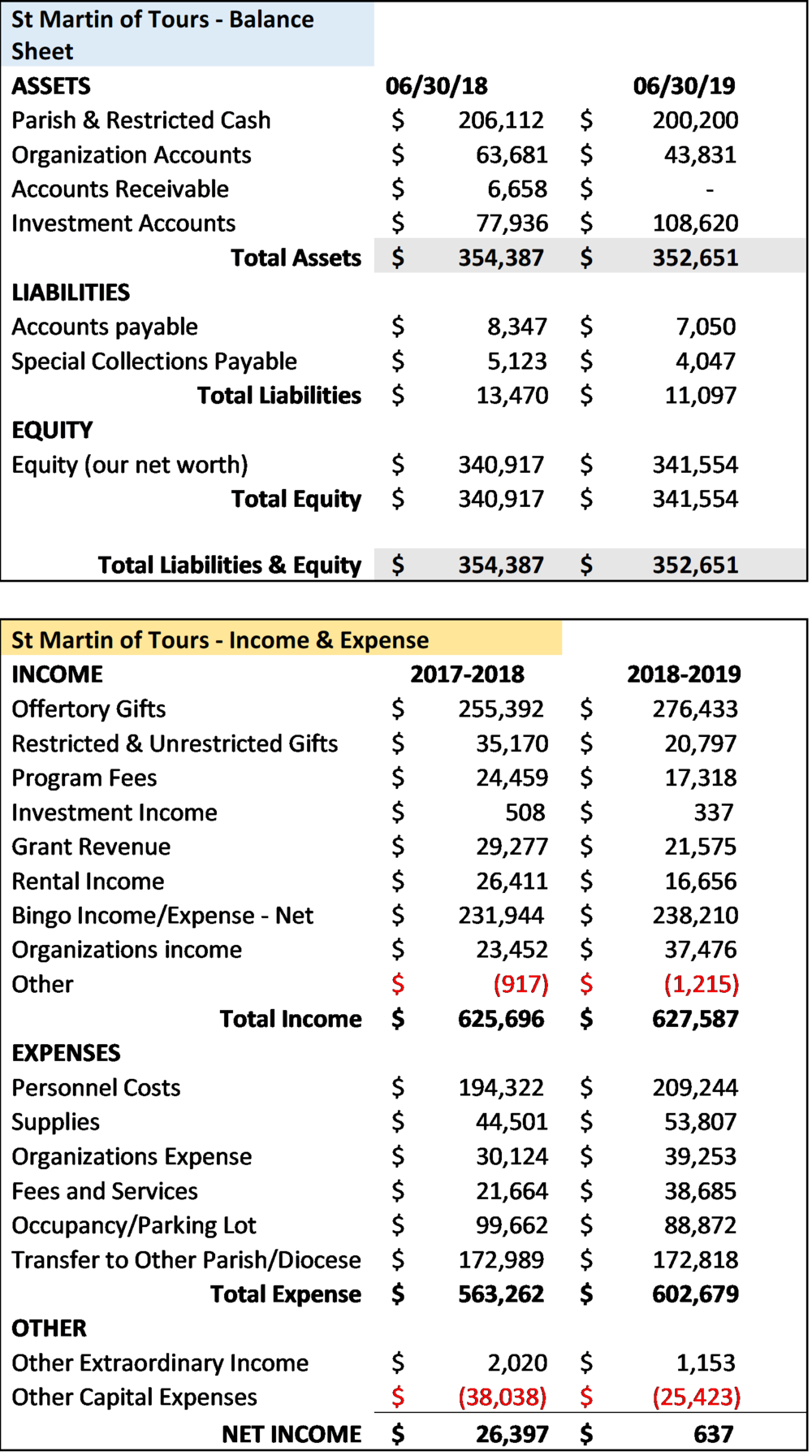 Compared to one year ago there are some positives. Offertory and Bingo were slightly up as well as Organizations income. However, there are negatives. This year's surplus is $25K less than last year's.
The major contributors to this loss that can be addressed are: 
Rental Income (we have two hopeful leads that would eliminate the deficit).
Grant revenue (see below)
Personnel Costs (increased due to organists adn annual 2% raise; I am not certain what to do at this point.)
So this coming year could prove a challenge, with plans to paint the church interior and to complete the Blessed Sacrament Chapel. I am going to apply for a grant with the Knights of Columbus for the latter--that would help. Also there is no harm done in praying to win the lottery.