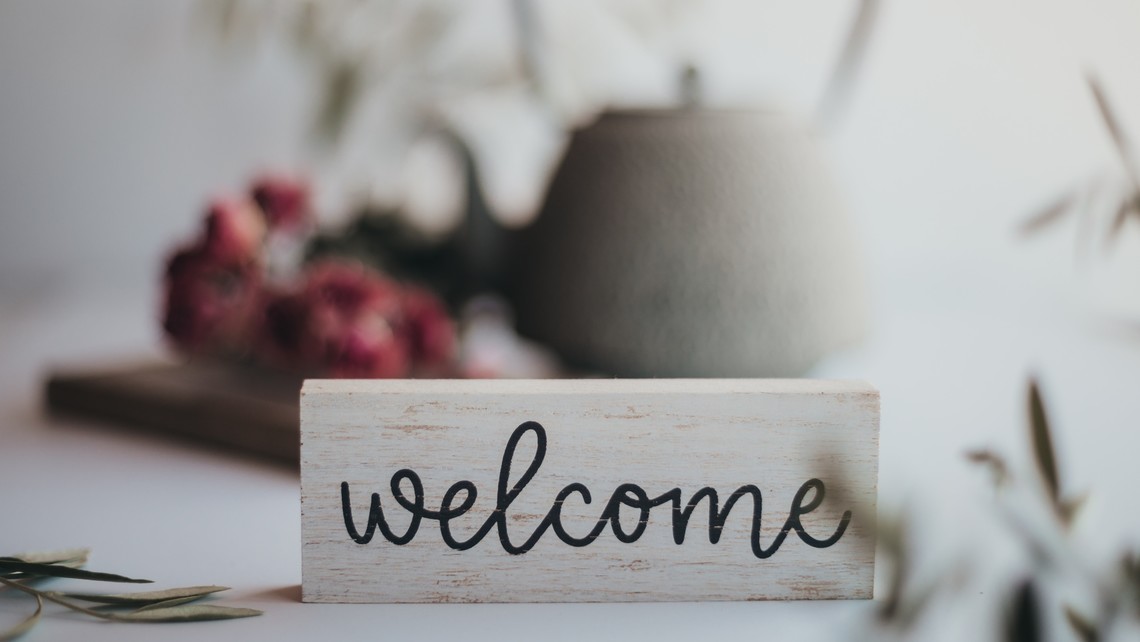 Dear St. Martin of Tours Parishioners & Friends,
We have a new face in the front office! Meet Patti Stevens. Patti came highly recommended from the Archdiocese. Starting Monday, she's coming to work for us. Below is a charming photo of Patti with three of her grandchildren at Glazed and Confused: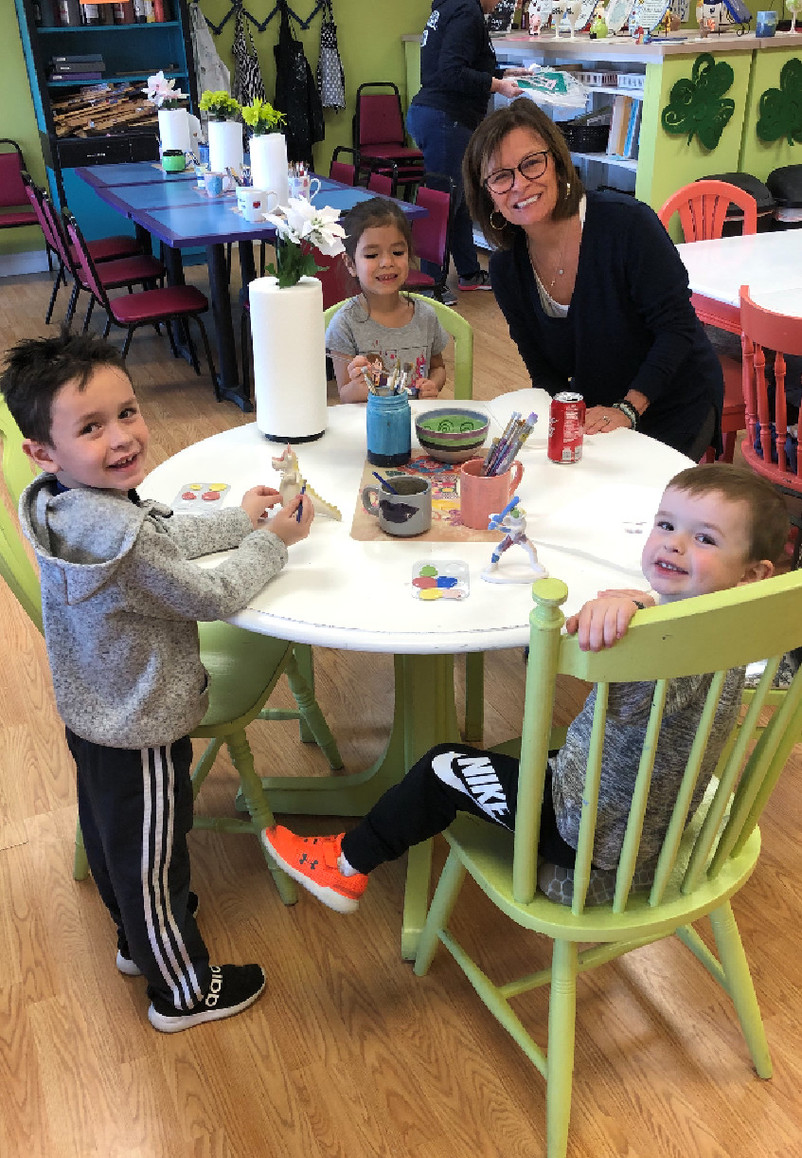 Patti also wrote a blurb to introduce herself:
I'm Patti Stevens, and I am excited to join the St. Martin of Tours Family. Just a bit about myself: I am originally from Pittsburgh (and yes I love the Steelers!) I married my high school sweetheart and became an army wife.
After 20 moves, and 5 kids we ended up in St. Louis in Queen of All Saints parish. That was 23 years ago. Our 5 kids went to QAS school, and now 6 of our grandkids go there as well.
For over a year I was working in the office at St. Elizabeth of Hungary Parish, so I'm familiar with parish office work.
Life is good and I look forward to being Father Noah's administrative assistant. Also, you'll be seeing me every weekday morning at 8 o'clock Mass. Please come visit me in the office. I love to talk!
Welcome aboard, Patti. Many Blessings to you!