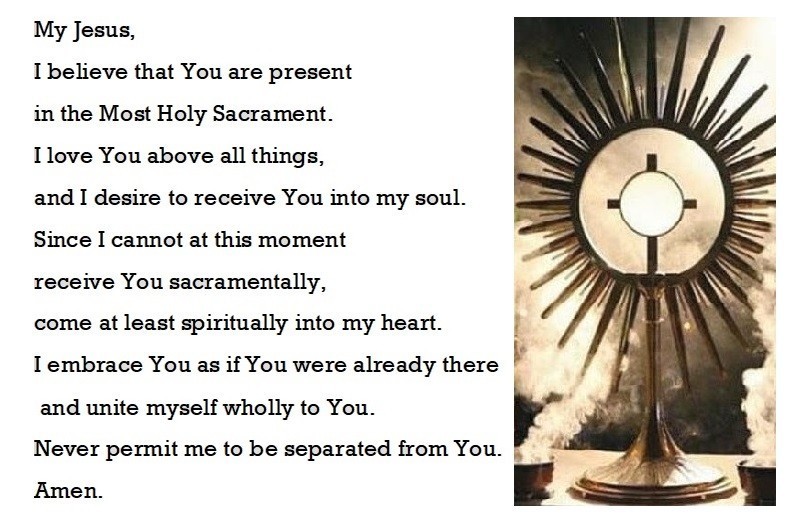 Masses, Adoration and all other parish events are canceled until further notice.
Our church doors are open every day from 8:30 a.m. to 7:00 p.m. for private prayer.
Confessions available every day 3 - 4 PM
If you need Anointing or Last Rites, phone our emergency# ASAP:
636-688-0900
We're Pleased to Announce
The Scholarship Grant Program at St. Martin of Tours will be continued into the 2020-2021 school year.