"But in the end, my Immaculate Heart will triumph!"
– Our Lady of Fatima, July 13, 1917
Weekend Masses
Saturday
4:00 PM @ St. Bernadette Site
5:00 PM @ St. Mark Site
Sunday
7:00 AM @ St. Mark Site 
8:00 AM @ St. Matthias Site
9:00 AM @ St. Mark Site 
10:00 AM St. @ Martin of Tours Site
11:00 AM @ St. Mark Site 
12:00 PM @ St. Andrew Site
Daily Masses
Mon - Friday: 6:30, 8:00am, and Noon @ St. Mark Site


One of the best resources for Catholics is called FORMED, a free resource that is easy to use and has amazing offerings for children and adults. Click the link below and follow the prompts to sign up as a member of St. Martin of Tours.
We're Pleased to Announce
The Scholarship Grant Program at St. Martin of Tours will be continued into the 2023-2024 school year.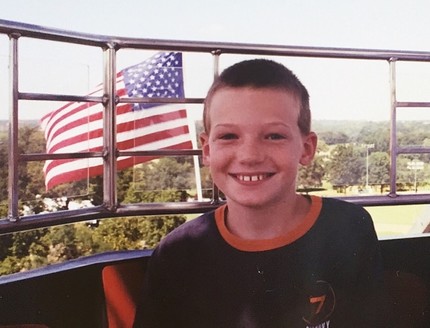 The Tim Haber, Jr. Memorial Scholarship is a scholarship offered to one 8th grade student at the end of the academic year whose virtue and faith exemplifies the spirit of Tim Haber, Jr.