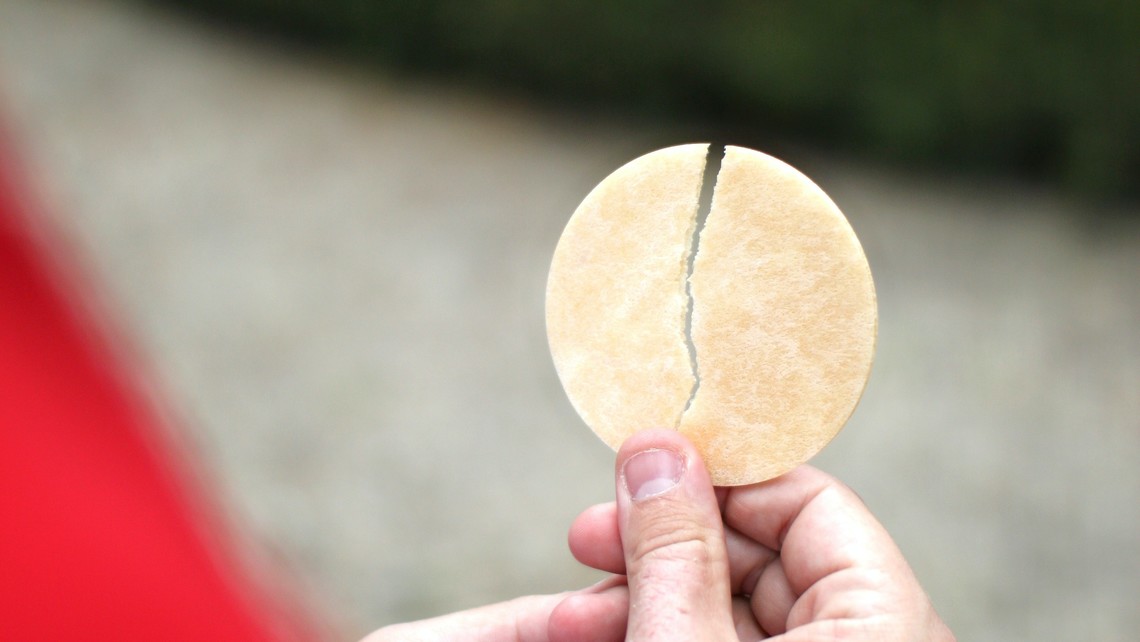 Dear Humans ~
It's Sunday evening in the church. We have Adoration of Jesus in the Blessed Sacrament. Jesus is with us. Even I feel his peace. I am quiet and prayerful, just like the other people who come.
I would love to see you, too! Will you come and spend an hour with us? You can tell Jesus you love him, or that you need his help. So many emotions you can share with him. He loves you so much.
Daddy says it's the best way to end the Lord's Day. I agree! Do you?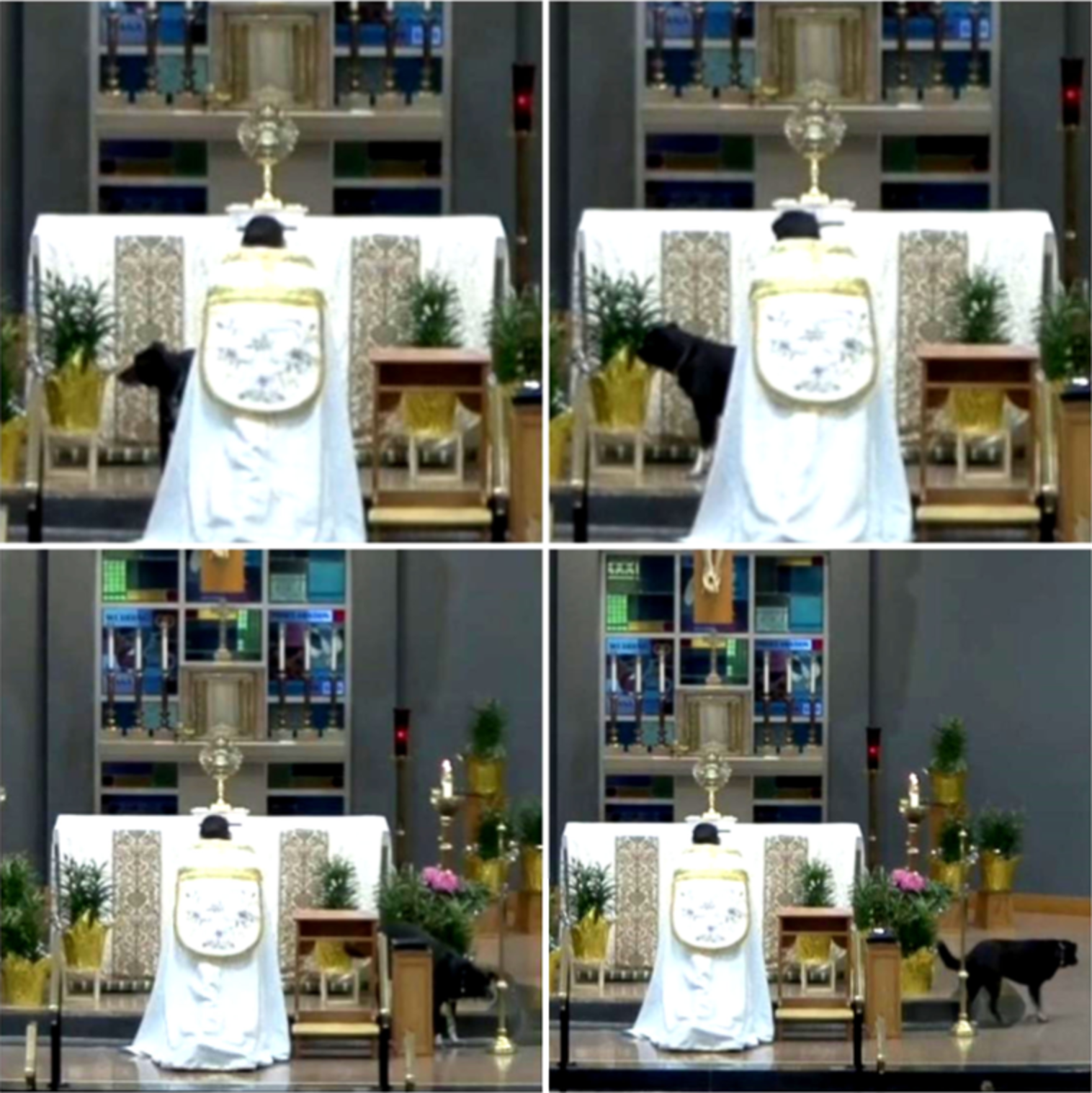 WOOF!