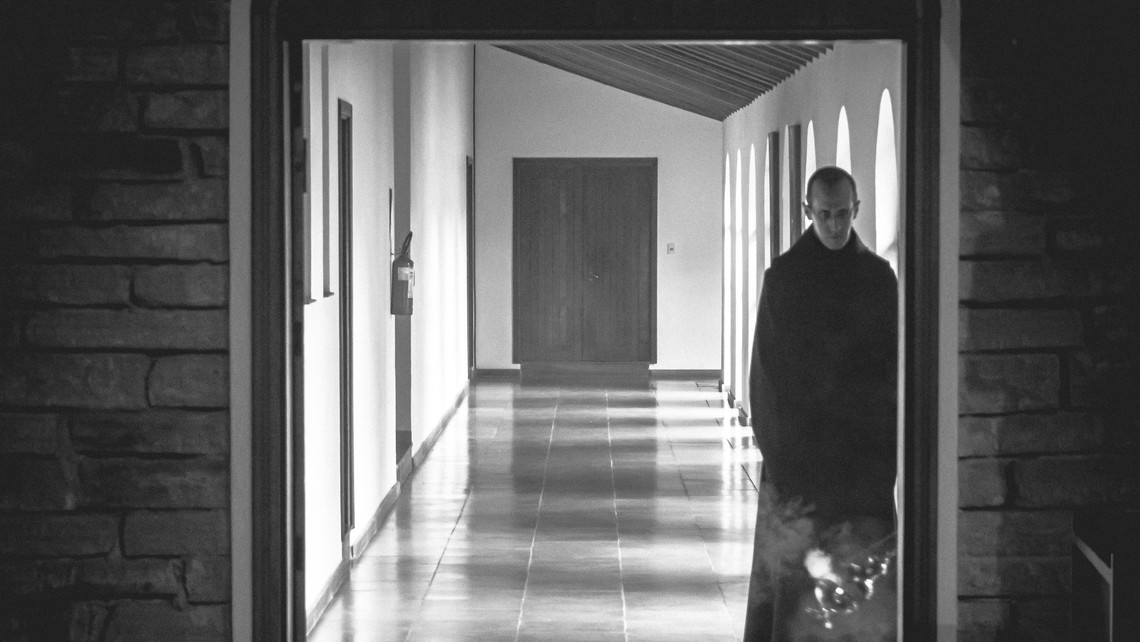 Dear Humans ~ A HAPPY EASTER TO YOU ALL!
Meanwhile, a curious find at the Alcobarça Monastery in Portugal…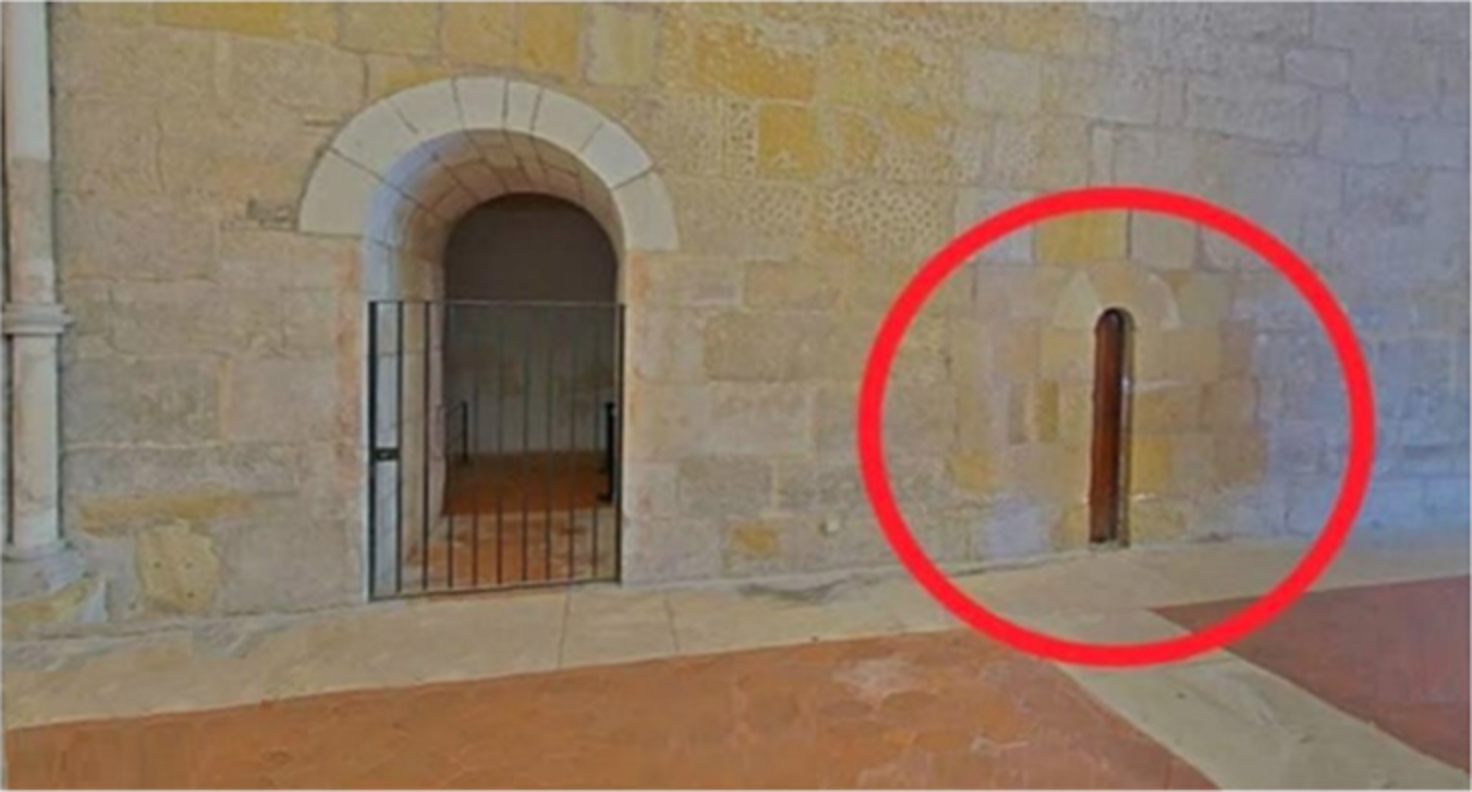 You may wonder why the door on the right is so narrow. This door, only 12 ½ inches wide, is the only entrance to the monastery dining room. It was actually built this way… to keep the monks thin!
It also served as a daily reminder to the monks of a far greater spiritual truth:
Then Jesus went through the towns and villages, teaching as he made his way to Jerusalem. Someone asked him, "Lord, are only a few people going to be saved? He said to them, "Make every effort to enter through the narrow door, because many, I tell you, will strive to enter, but shall be unable to."
– Luke 13:22-24