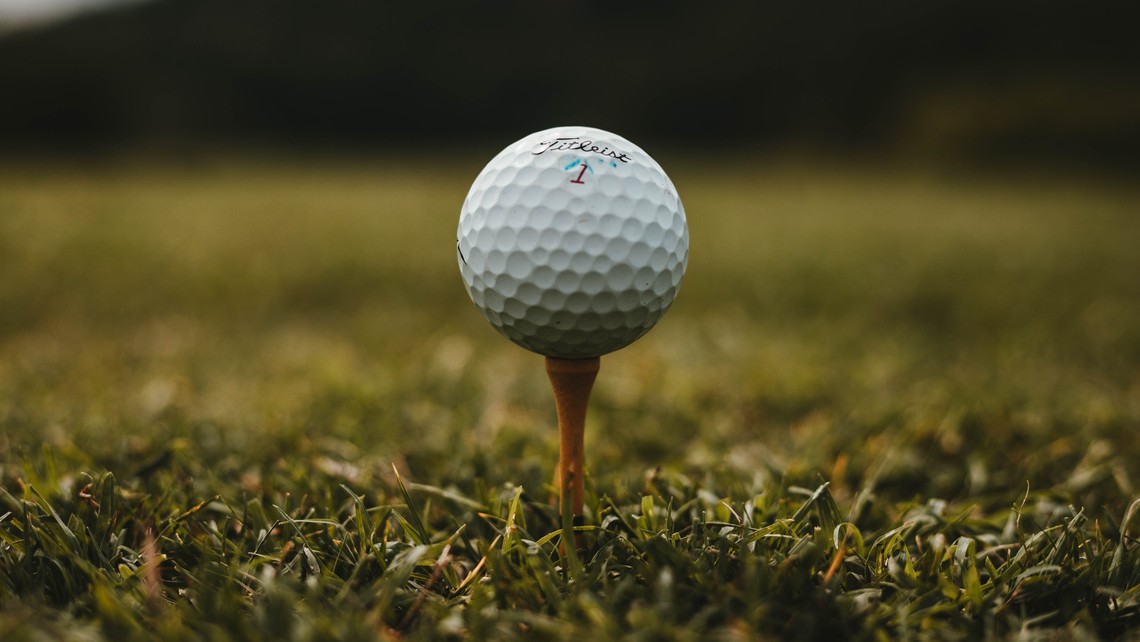 Dear St. Martin of Tours Parishioners,
BIBLE STUDY
We are going to begin our Bible Study on The Psalms, beginning this Wednesday, September 2, at 7:00 p.m. I wish it could be live and in-person, but I'm restricted.
That means you'll need a computer. You'll be getting a Constant Contact email blast with a link to enter the ZOOM class on the Psalms.
I also invited my Maryville students to join, so I hope you'll see some young faces (and I'll make the appropriate introductions).
ST MARTIN OF TOURS 2020 MEMORIAL ANNUAL 4-PERSON GOLF CLASSIC
On Saturday October 3rd, we'll be having our yearly Golf Classic. This year, we'll be gathering at Mystic Oaks Golf Club (It used to be called Ridge Golf Course) located at 643 Ridge Road in Waterloo, Illinois.
Per-person cost is $75. (All proceeds go to St. Martin of Tours church because we sort of need it at the moment.)
Registration begins at 11:00 a.m. and our "shotgun start" is 12 noon.  
You get 18 holes of golf with a golf cart for you and your 3-buddies.
Beverages of the most enjoyable kind will be provided on-course.
When we're done, dinner will be provided. (Everything is COVID-19 approved!)
Special Events: 2 "longest drive" holes, and 2 "closest to the pin holes."
Trophies made from the finest gold-and-wood-simulated plastics for the winning teams
Fliers with registration info will be available soon.
Sincerely,