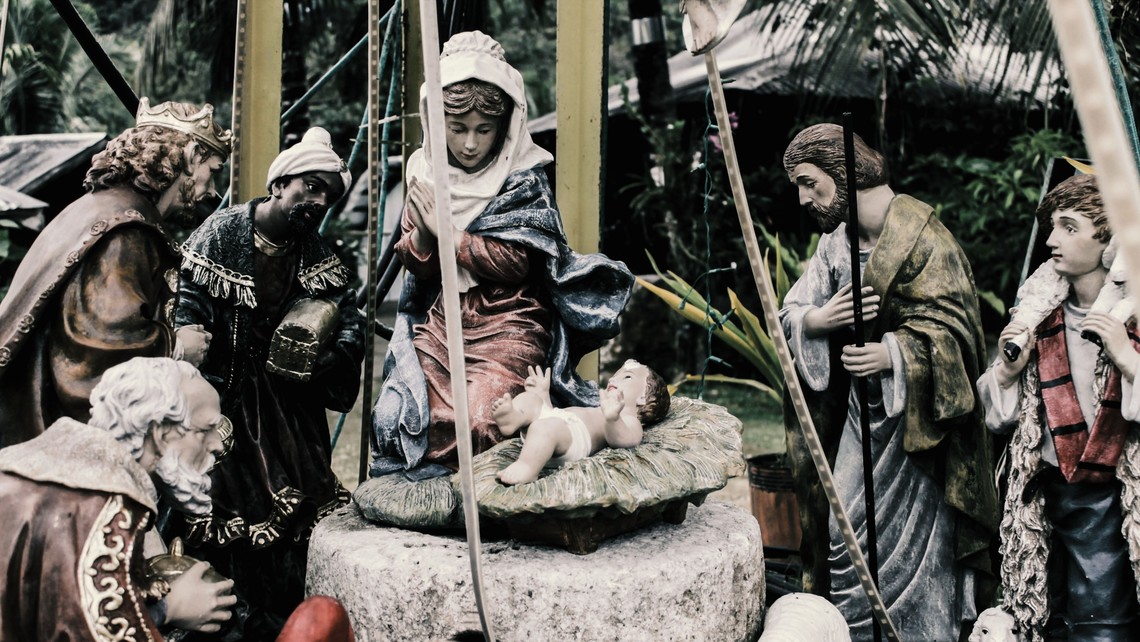 Dear St. Martin of Tours Parishioners,
Here is something interesting which applies to this coming week.  
The Seven Days before Christmas
Each evening from December 17 and 23, wherever Evening Prayer is prayed, each antiphon (a verse sung or recited before and after the Magnificat) addresses a different title of the Messiah.  Each begins with the letter "O" (for example, "O, Wisdom, come," or "O, Lord, come") so we call these the O Antiphons): Seven days to anticipate Christ's coming!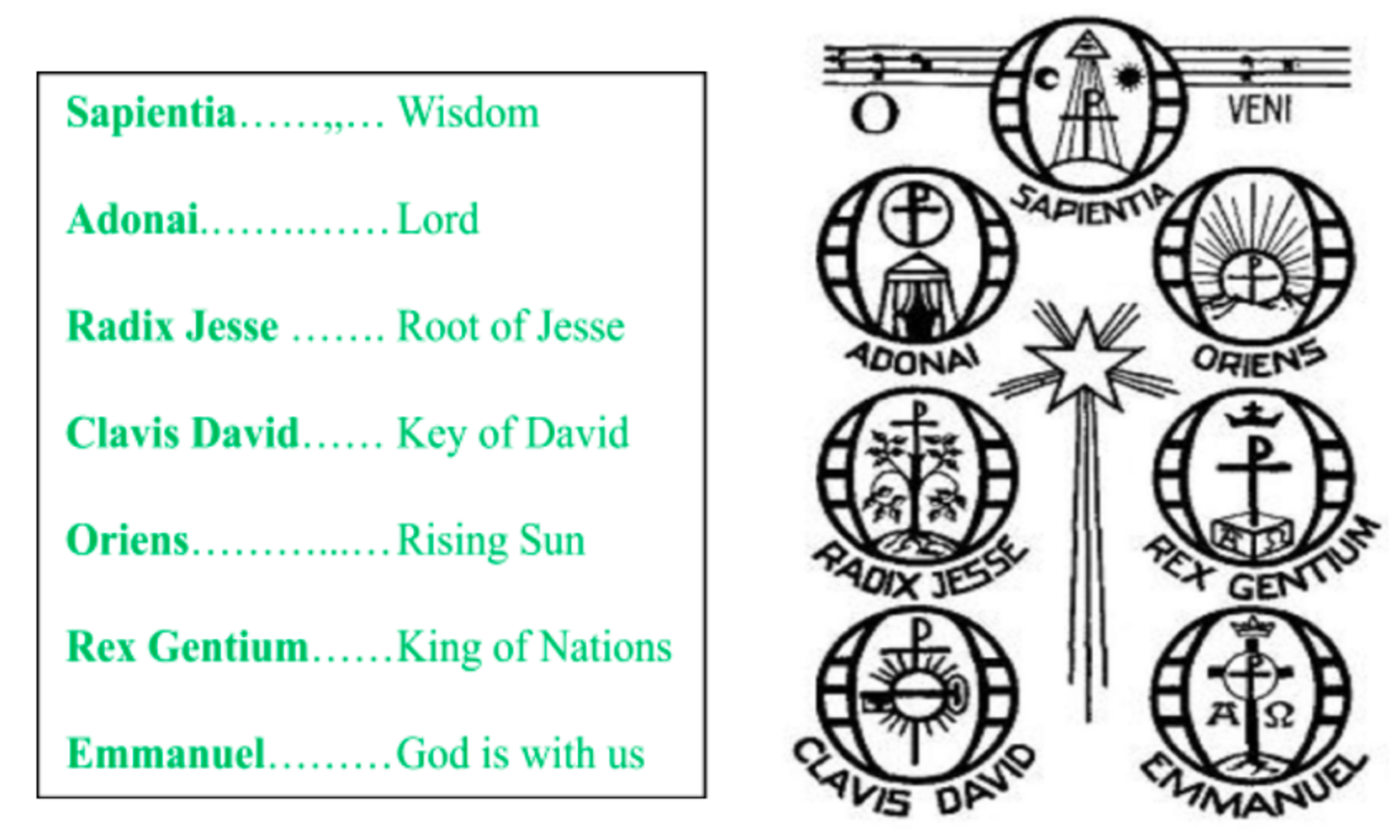 In Christ,